05 décembre 2017
menu
breakfast lunch dinner
14$
6$
1$

MENU
---
Breakfas Lunch Dinner
Hot choclat Bacon Hamburger Banana Eggs Chips
Cereal bowl Orange juice Water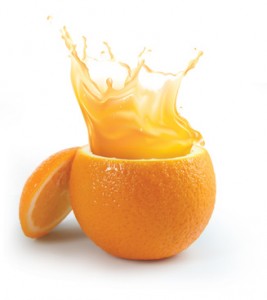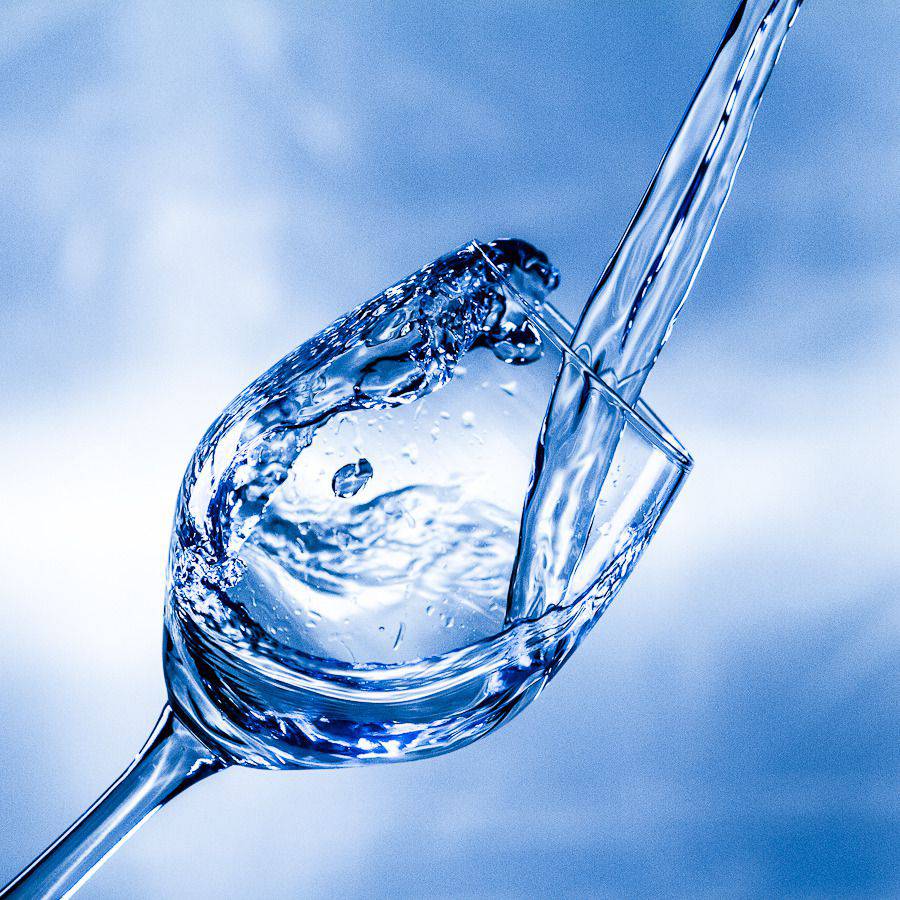 Food and Drinks Nouriture et Boisson
MENU
BREAKFAST LUNCH
Lemonade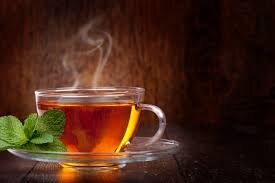 Tea 2£
SALTED/SWEET MEAT
Cookies
Beff 10£
VEGETABLES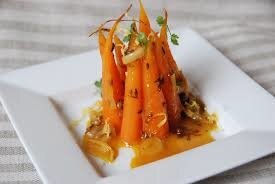 Menus
Breakfast Lunch Dinner
Drinks: Lemonade 5$ de
Hot chocolate
Diabolo mint 5$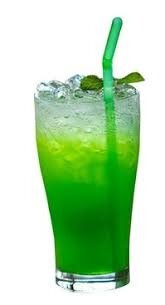 Bacon
Orange juice
fried eggs
MENU
BREAKFAST LUNCH DINNER
DRINK: DRINK: DRINK:
HOT CHOCOLATE LEMONADE WATER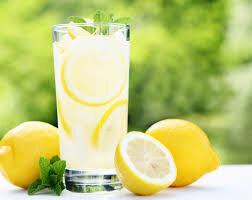 SWEET: MEAT: FOOD:
TOAST AND BUTTER CHICKEN CARROT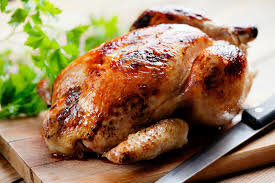 COOKIES PEAS SAUSAGE
Food and drinks
menu
brekfast lunch dinner
cereal bowl chicken rosst potatoes

toast bacon and eggs green beans carrot
hot chocolate creme brulee cheese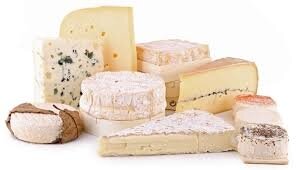 MENUS
BREAKFAST LUNCH DINER
DRINKS:HOT DRINKS:WINE DRINKS:WATER AND TEA CHOCOLATE

COFEE/MILK

ORANGE JUICE
APPLE JUICE
SMEET/SALTED: EGGS AND BACON MEAT: CHICKEN FOOD:SOUP/BREAD

CHOCOLATE CEREALS MUTTON CHEESE

MUFFINS AND BUNS BEEF DESSERT:YOGURT/FRUIT
HAM
MARMALADE AND JAM HAMBURGER
BUTTER VEGETABLES:SALAD
TOMATO BEANS CARROT/PEAS
TOAST MUSHROOM
SAUSAGES DESSERT:COOKIES/PUDDING
LEMON CAKE/APPLE PIE
ICE CREAM
BILL:30$
30 novembre 2017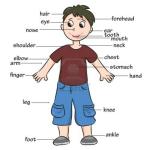 La famille et le corps humain

Le mur de Berlin
Le mur de Berlin a été construit le 13 août 1961.
Sa hauteur était de 3,6m,sa longeur était de 155km.
Il a été detruit le 9 novembre 1989.